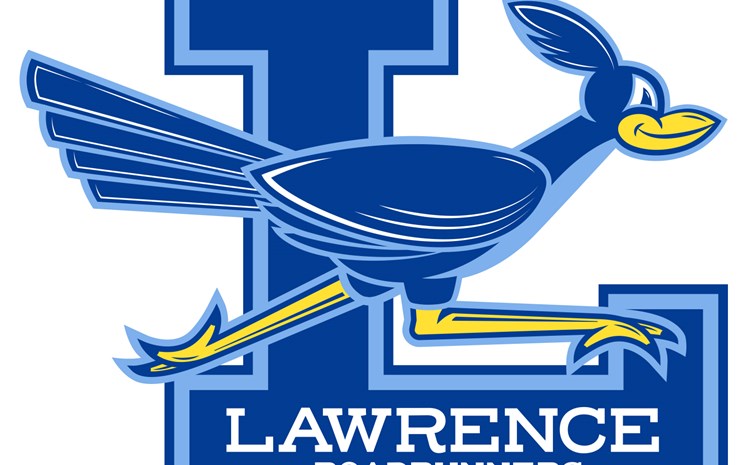 New Student Registration 2021-22 School Year
The new school year is coming up quick!  If you are new to the Garden Grove District and Lawrence Elementary, "Welcome."  Registration is easy and starts online.  Visit the GGUSD.US website and take the Parent drop down link.  The option Pre-Enroll My Student will be listed.  Once your pre-enrollment is complete, please contact the office to schedule an appointment at 714-663-6255.
Returning students - please go to mykids.ggusd.us and updated the Parent Portal.
We look forward to meeting our future Roadrunners!!