Principal's Message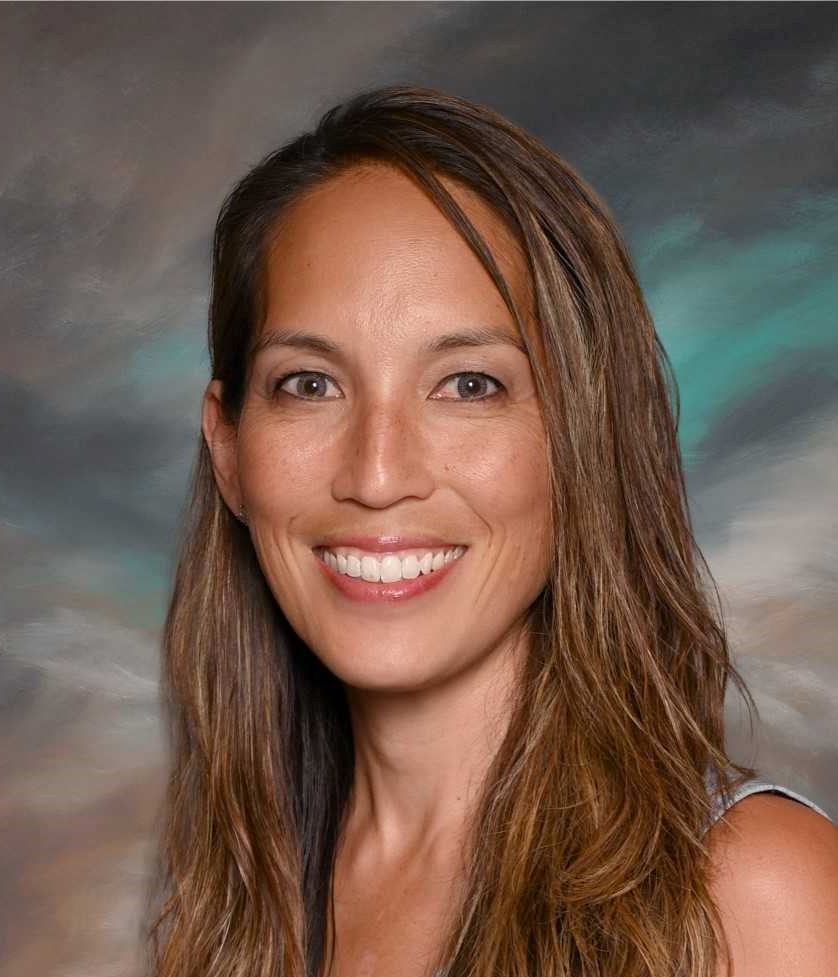 Welcome to Lawrence Elementary School!
I am very excited to welcome you to Lawrence Elementary!  It is truly my pleasure to be a part of this amazing team and partner with you to help your children achieve in all areas.  We know that school is a place where students learn and practice academics and more!
We are committed to partnering with our families in order to build the academic skills and personal skills that prepare our students for the brightest possible future. 
At Lawrence, our dedicated and collaborative teachers use research-based strategies to ensure students receive the instruction they need to help them learn and grow.  In addition, we support and encourage students to develop personal skills such as perseverance, motivation, and positive and respectful interactions that will help them become responsible and productive members of society.  
Our parents are an extremely important part of our Lawrence community.  There are many opportunities for involvement.  We appreciate all that our parents do for our students, school, and community.
I have been an educator for over 20 years and this is my fourth year as principal here at Lawrence.  I enjoy being outdoors and active, and long-distance trail running is one of my favorite activities.  I have two children, ages 12 and 23 and we enjoy cooking together and finding new places to eat!
On behalf of the Lawrence staff, we thank you for your involvement and support, and look forward to a fun and productive year together with lots of opportunities for learning and growing!
Ms. Julie Kawai, Principal